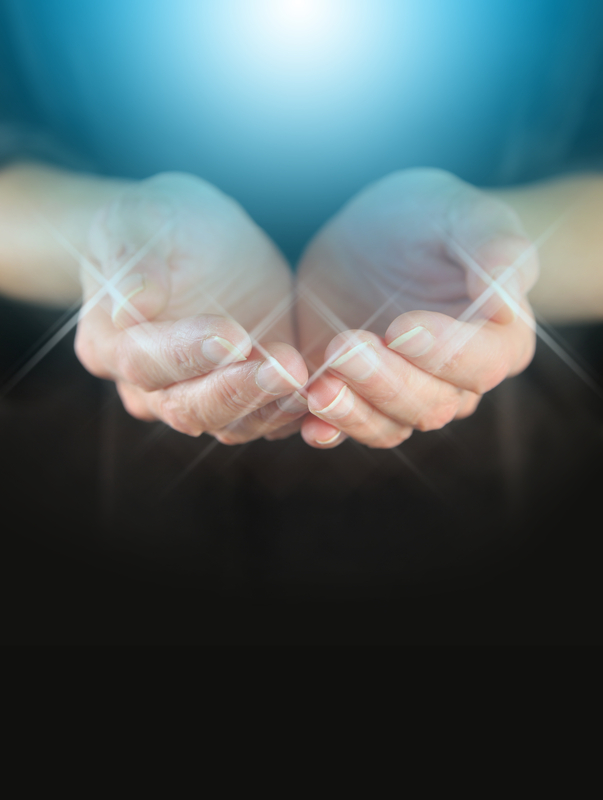 What are Complementary and Alternative Therapies? (CAM)
Complementary therapies treat the person as a whole, this is known as the holistic approach and looks at all aspects of a persons life including physical and emotional health and lifestyle.
Complementary or Alternative Therapies (CAM) have been accepted, developed and used for many centuries in Chinese, Indian and some Middle Eastern and Greek civilisations and are gaining in popularity in Western Countries.
CAM is intended to be used in conjunction with and not instead of conventional healthcare.
What are the Benefits of Complementary Therapy?
Complementary therapies can help to restore the body's natural equilibrium. When the body is relaxed and in balance, it can cope with the everyday stresses and strains of life much more effectively.
Complementary therapies can be used to target a specific physical, mental, emotional or spiritual problem, or as a preventative measure or purely for relaxation. They can boost the immune system, help to eliminate toxins, help relieve pain, improve circulation, improve sleep patterns, increase energy levels, reduce stress and tension and restore balance to body systems.
So, whether you have a specific health problem or you just want to increase your feeling of well-being, why not try one of the therapies and see what it can do for you…
Give the gift of Relaxation and Well Being… Gift Vouchers Available.
IMPORTANT
Complementary Therapies are not an alternative to medical advice or treatments and intended to complement and enhance conventional medical treatment and should be used in conjunction with your GP and/or hospital treatments.
Prices available on request